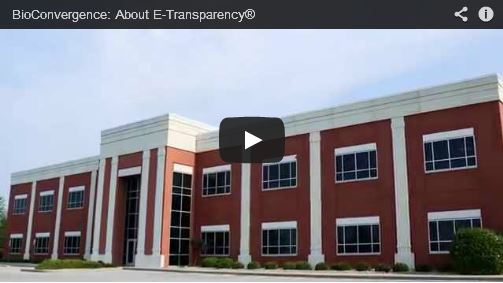 O
ne of the core components of BioConvergence is to provide transparent services. In order to fulfill this promise, we implement the use of the E-Transparency® System.  E-Transparency® is a BioConvergence owned web-based portal created to provide our clients with secure access to services performed and data collected, 365/24/7.  As projects get underway, BioConvergence grants access to individuals in the client companies and trains them on the user-friendly system.  Some of the information that is available through E-Transparency®:
Real-Time Access to Inventory Reports and Tracking

The Ability to Request Receipts, Shipments, and Dispensing Operations through the Client Request System (CRS)
Real-Time Temperature Information and Tracking
This system provides communication that is protected, risk-free, and simple to access and use.